IIoT Desktop Developer/ PLC Trainer
Embrace a clutter-free workspace with the Intelligent Industries Desktop Developer, your compact companion for Industrial IoT and PLC development. This meticulously designed workstation caters to both new and seasoned IIoT developers, offering a streamlined setup for focused development and experimentation without the hassle of managing physical devices and sensors.
With its sleek Perspex backboard and robust aluminium extruded frame, the Desktop Developer is not only aesthetically pleasing but also a practical addition to any desk. It's engineered to save space, reduce clutter, and foster a conducive environment for exploring IIoT solutions and PLC programming.
This versatile stand also doubles as a PLC trainer, with the provision to supply most PLC models upon request, ensuring a hands-on learning experience. Further customization to meet specific requirements is just a request away, making it a truly adaptable tool for your developmental needs.
Key Features:
1 maintained push button and 1 momentary push button for interactive control
3 LED light indicators for real-time status monitoring
24V 2.5A (100-240VAC input) power supply ensuring consistent operation
Miniature Circuit Breaker (MCB) for enhanced electrical safety
Phoenix Contact PTFIX distribution blocks for efficient 24V power distribution
3 Earth terminal blocks providing robust earth protection
DIN rail end brackets to securely mount and organize your devices
Customization and Delivery:
Tailoring the Desktop Developer to align with your project specifications is a breeze. Reach out with your customization requests to ensure the workstation fits your needs perfectly. After placing your order, anticipate a delivery timeframe of 5-10 working days to get started on your IIoT or PLC projects without delay.
Invest in the Intelligent Industries Desktop Developer and transform your desk into a hub of innovation, driving forward your IIoT and PLC projects with ease, efficiency, and elegance.
Regular price
£450.00
ExVAT
Regular price
Sale price
£450.00
Unit price
per
Sale
Sold out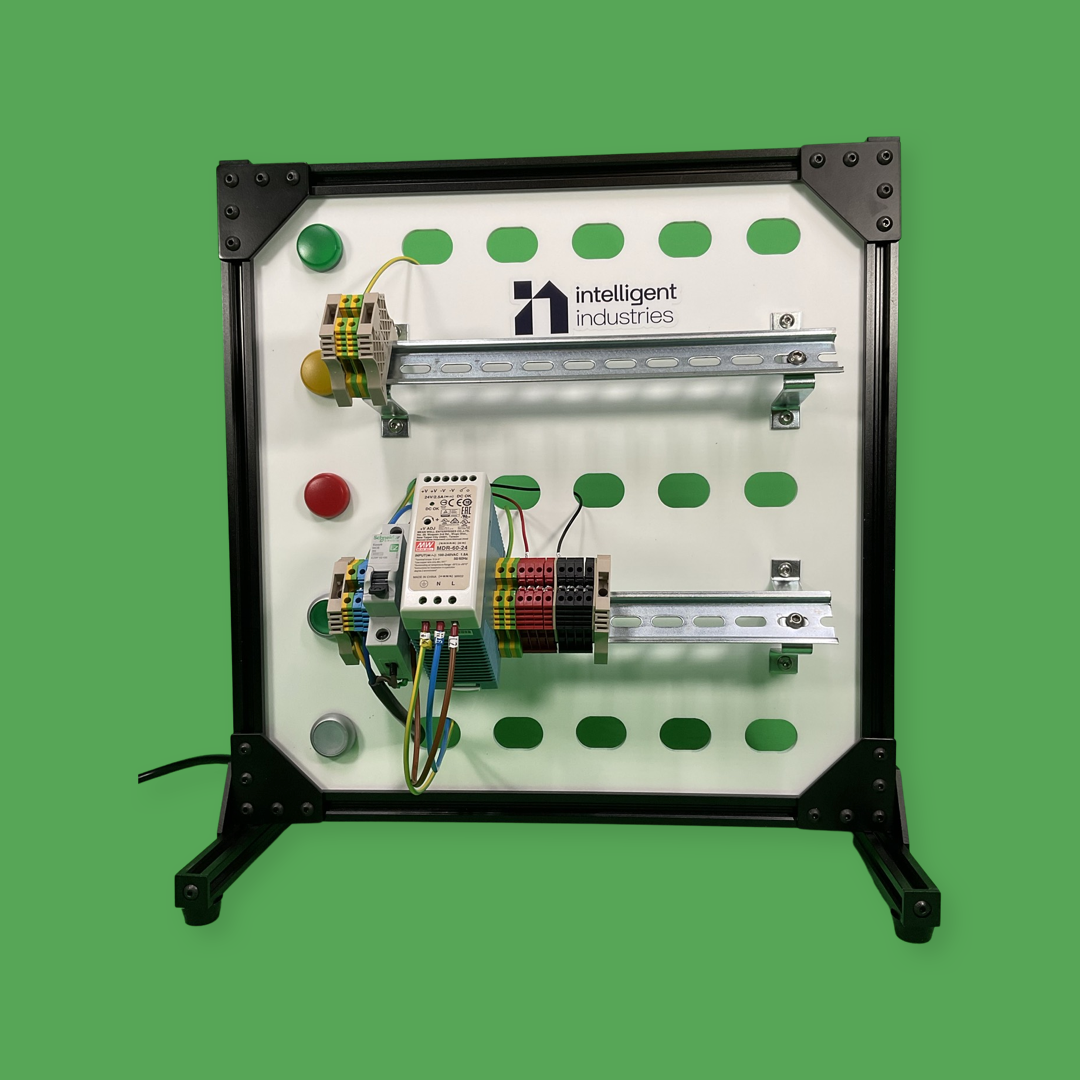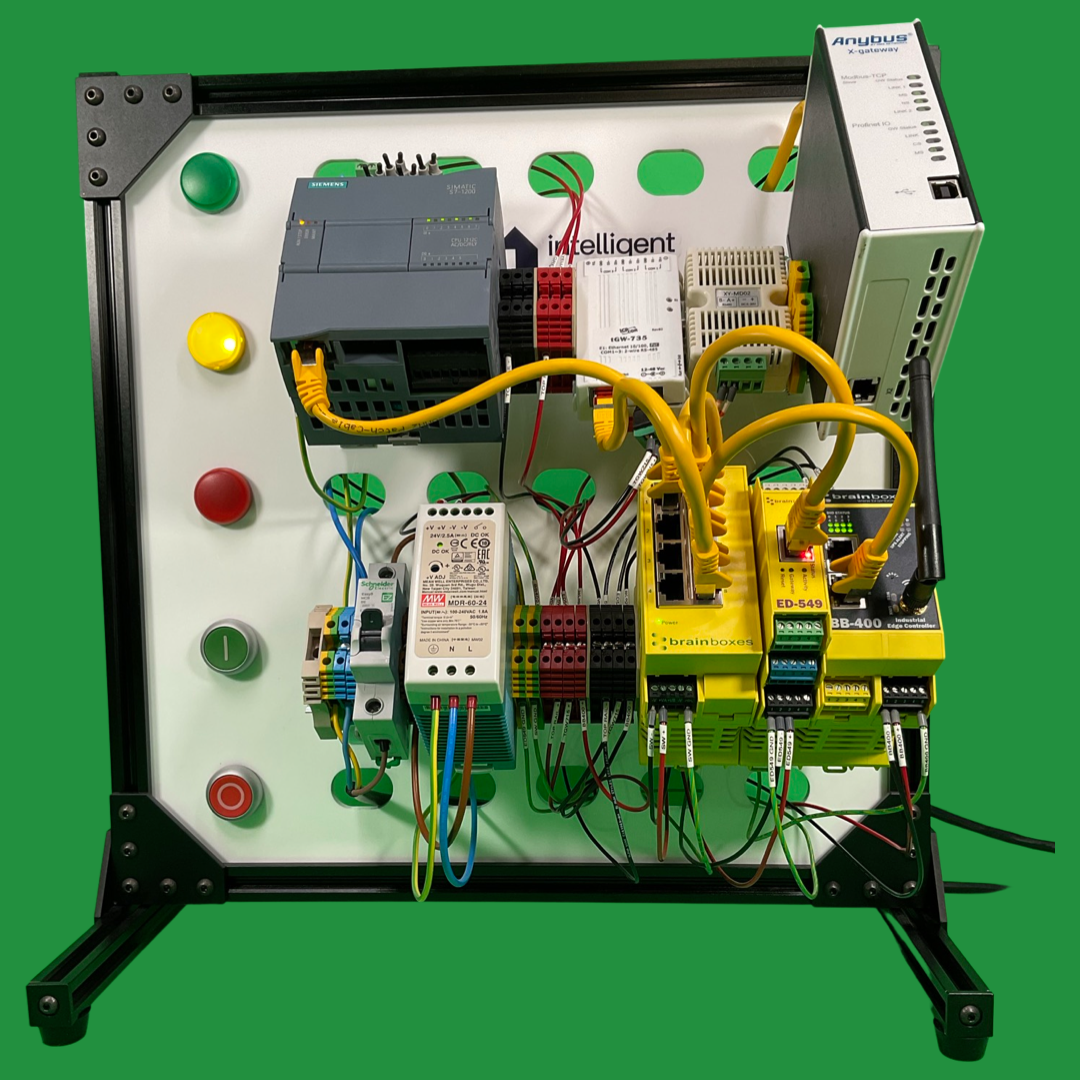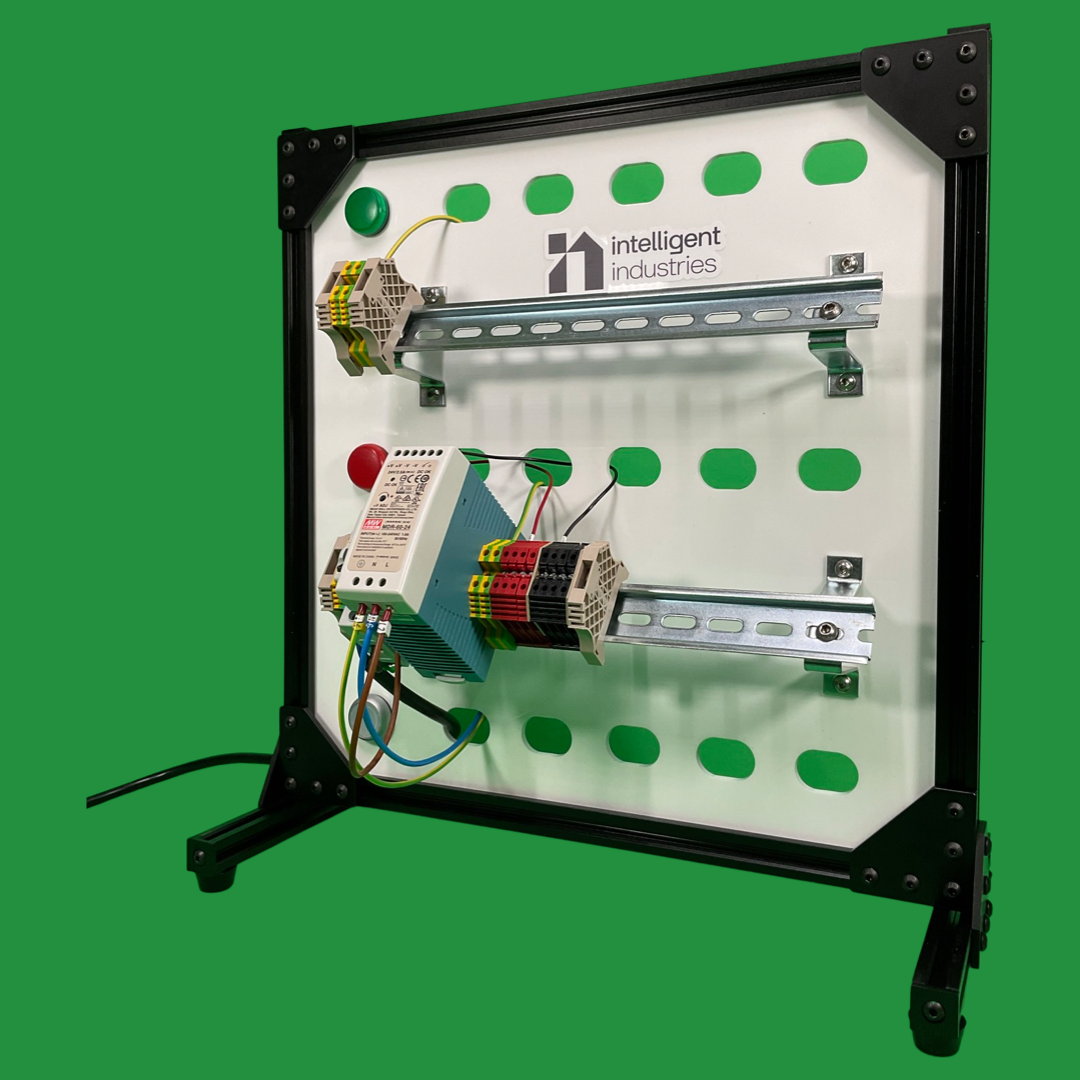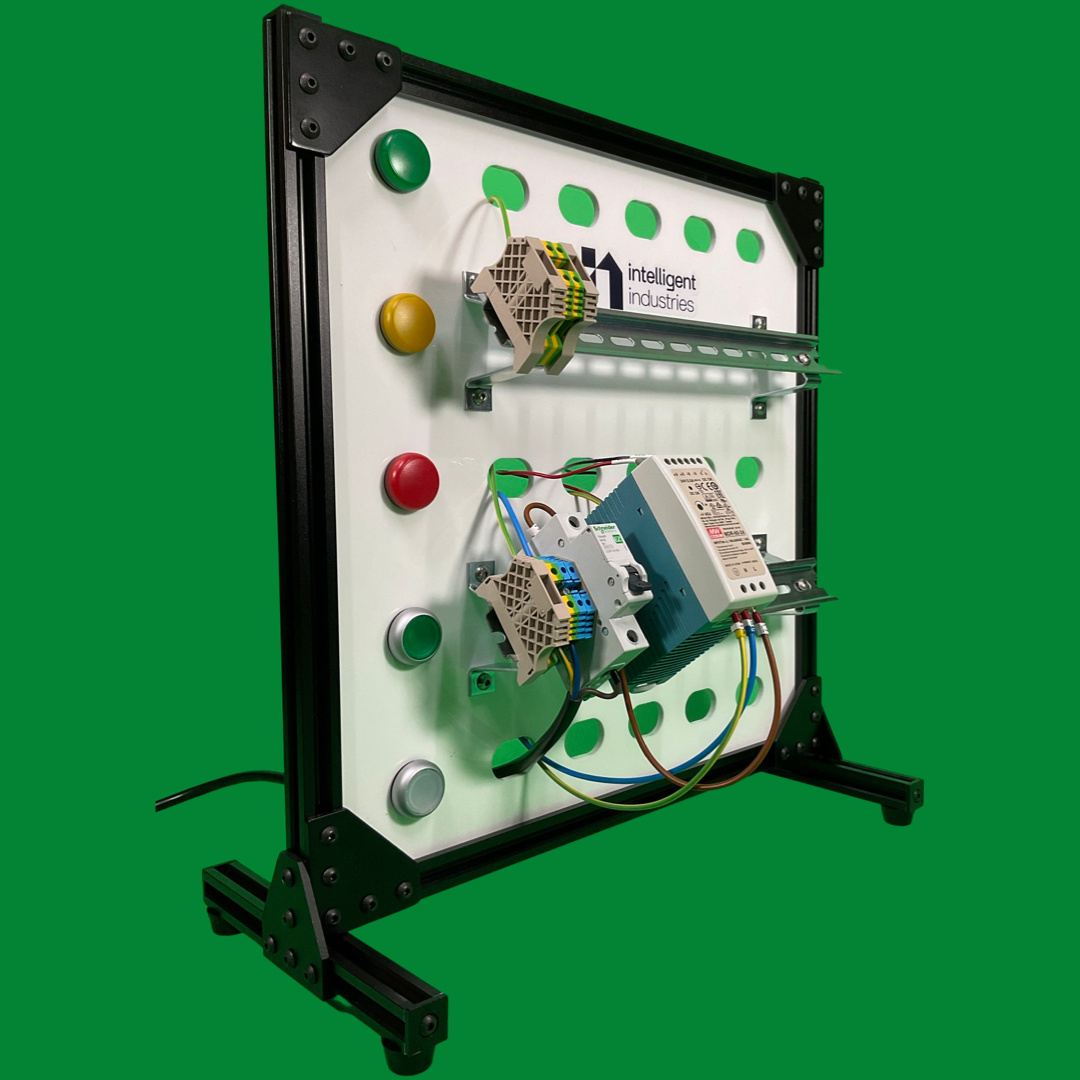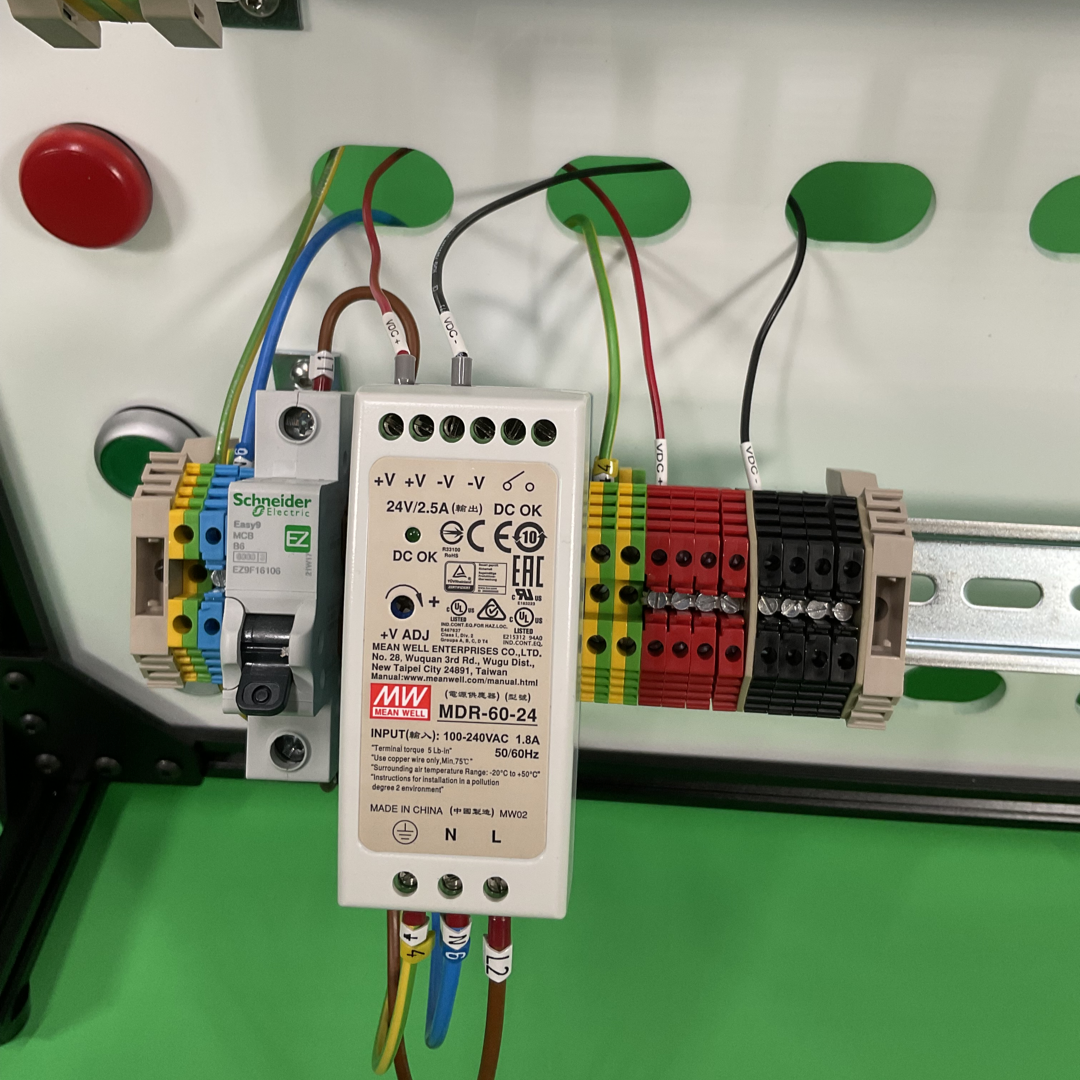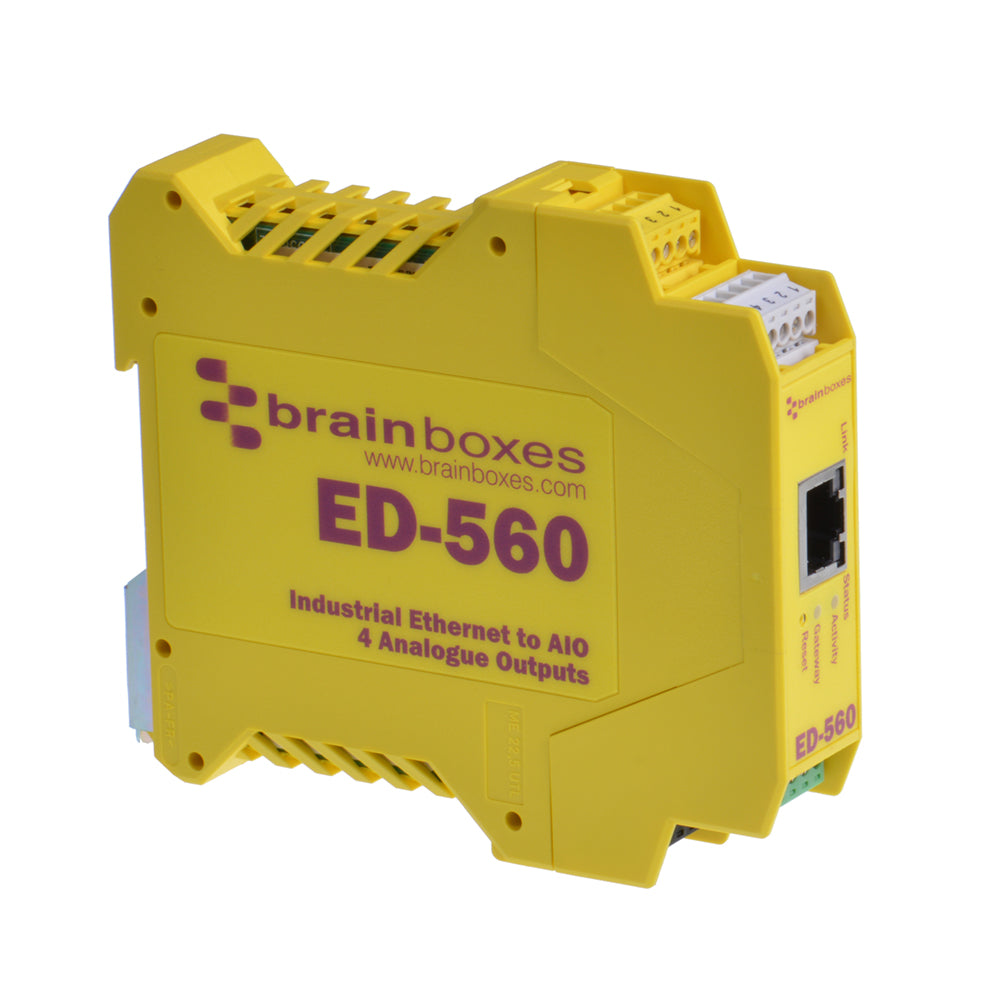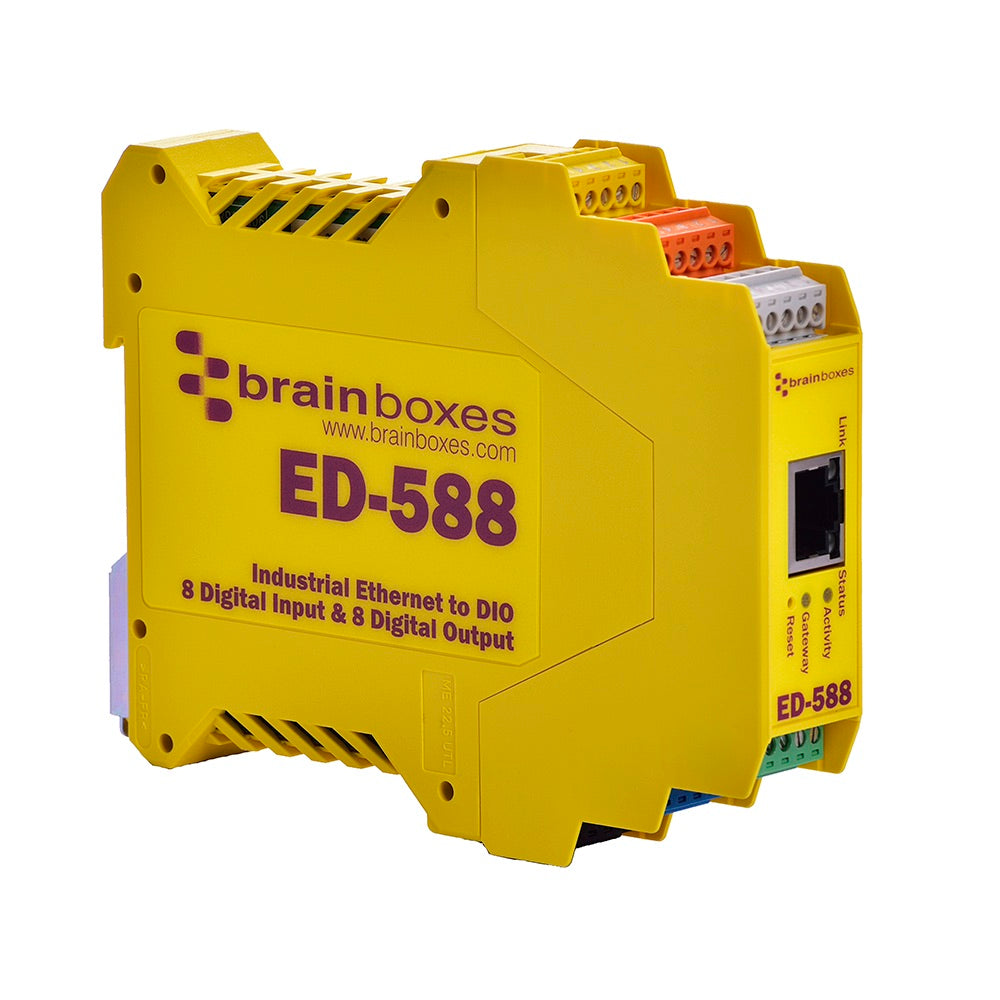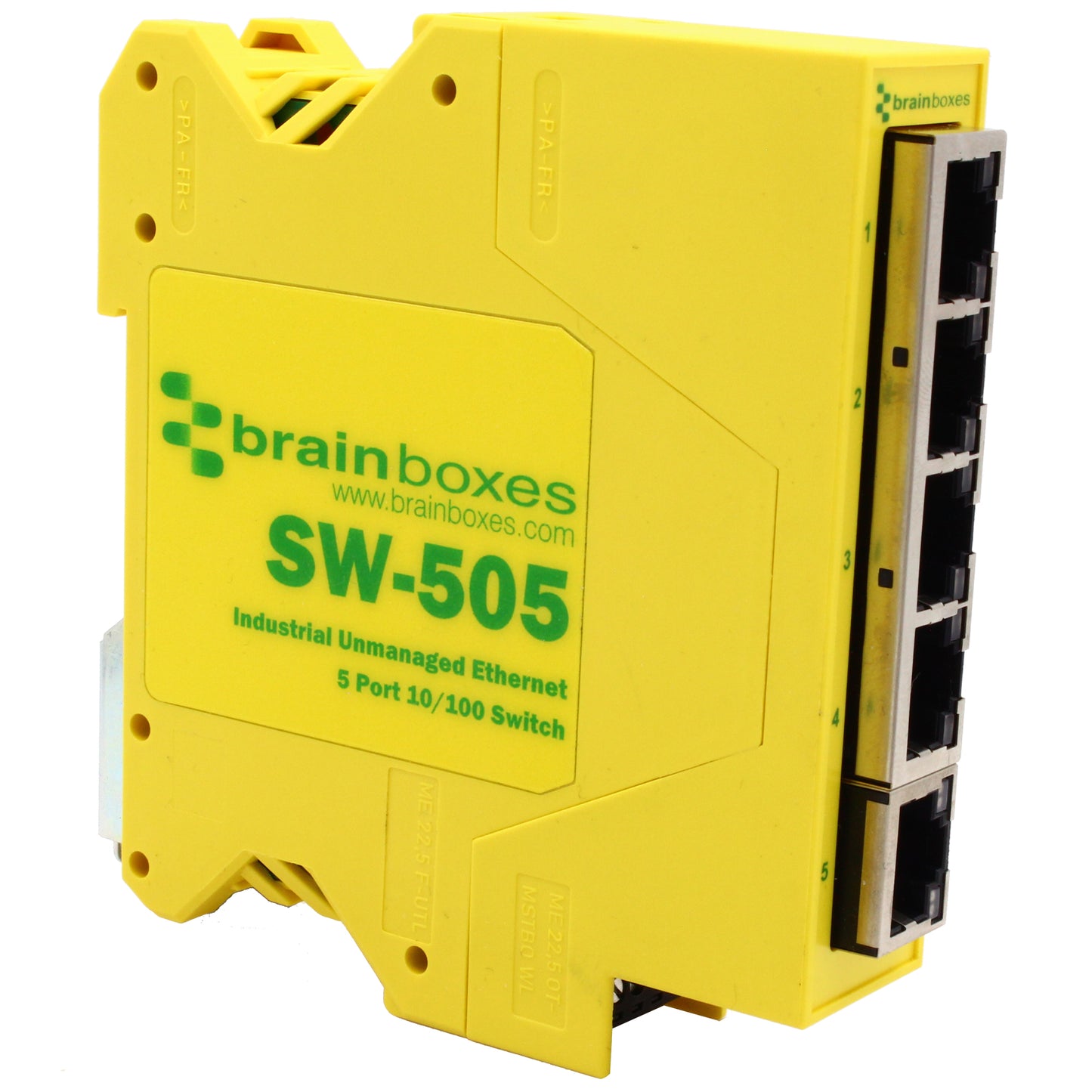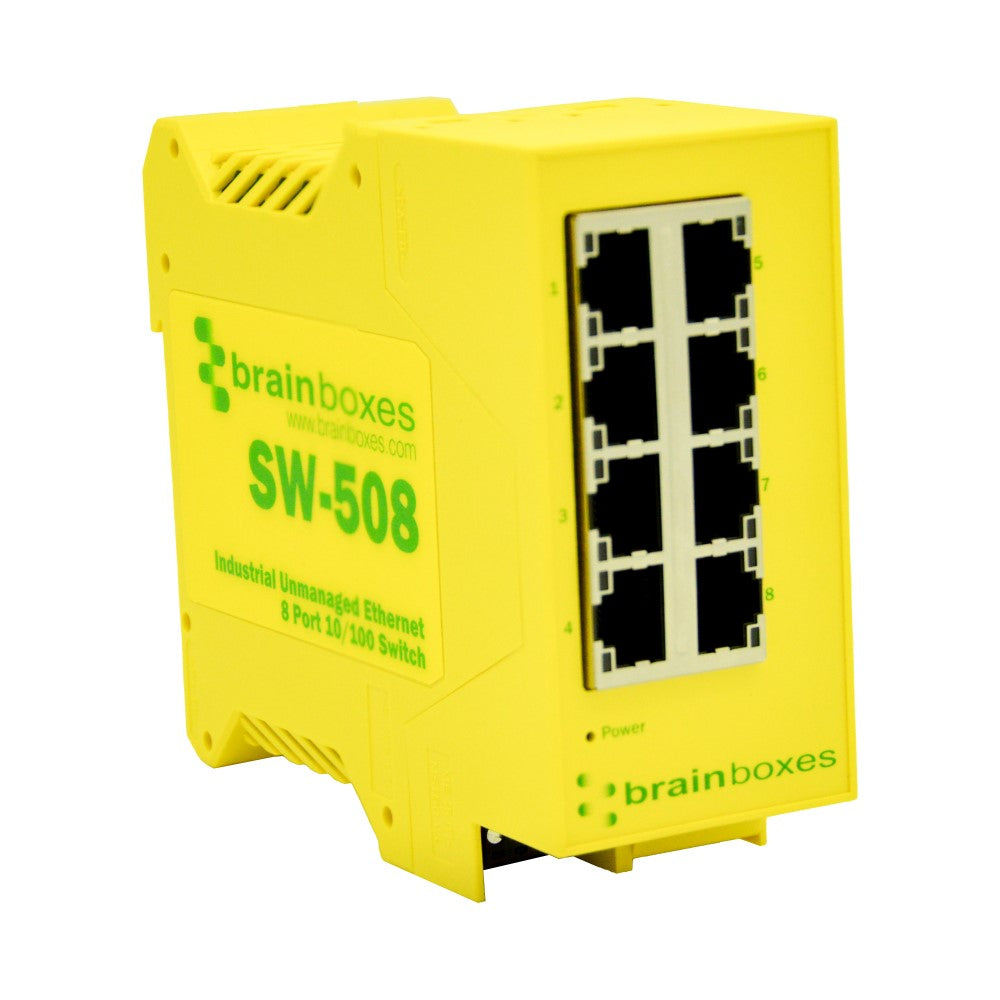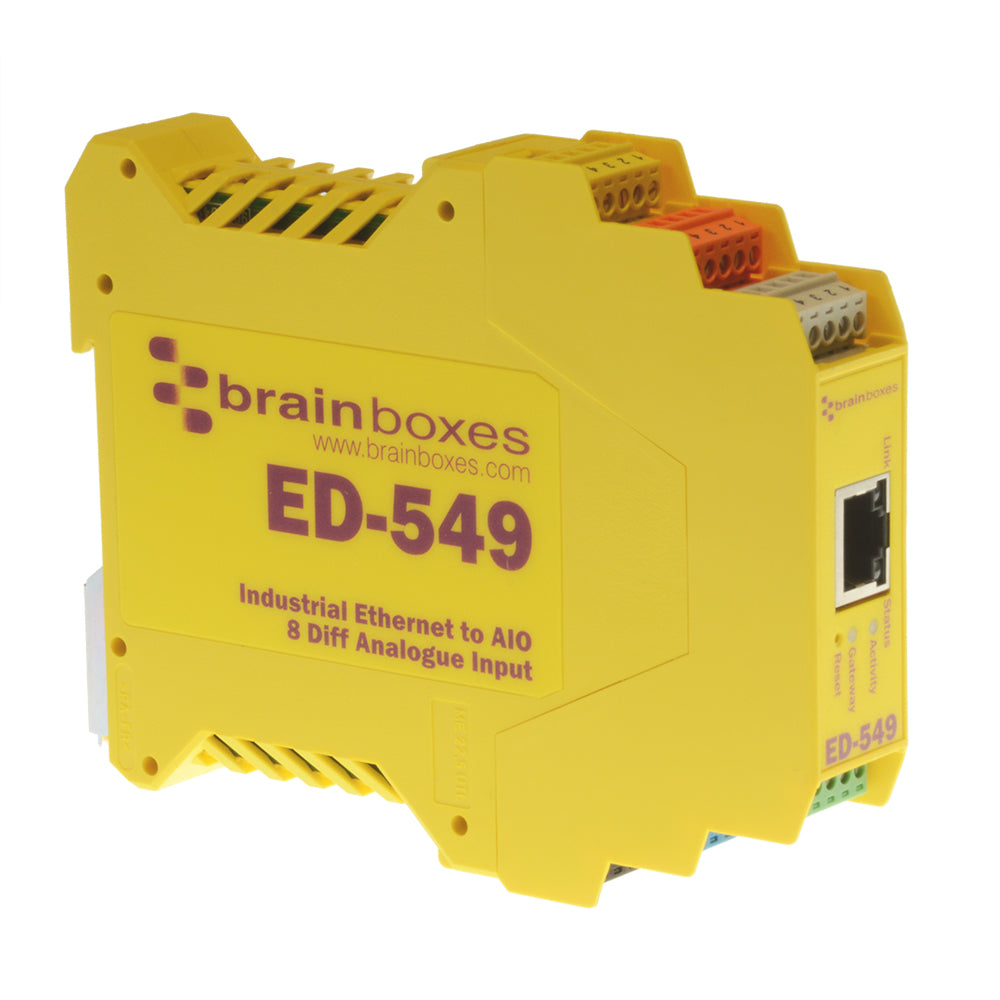 A compact and tidy solution
Configure your Desktop developer with the following additional options:-

Modbus RS485 to Modbus TCP convertor.
The ICP CON tGW-715 features 1 RS485 port.
The ICP CON tGW-735 features 3 RS485 ports.

Analog Inputs
The BrainBoxes ED549 provides 8 analog inputs capable of accepting 0-20mA, 4-20mA, 0-5V and 0-10V inputs.

Digital Inputs/ Outputs
The BrainBoxes ED588 provides 8 digital inputs and 8 digital outputs. Featuring a RJ45 socket the ED588 is easy to communicate with using your favourite language.

Network Switch
The BrainBoxes SW-508 is an 8 port unmanaged industrial ethernet switch.
The BrainBoxes SW-505 is a 5 port unmanaged industrial ethernet switch

Cellular Gateway
The Robustel R1510 cellular gateway supports both 3G and 4G networks. It features 2 ethernet ports and 1 DI and 1 DO port.

Edge Compute
We can supply and pre-configure your Edge compute, however due to the global silicon shortage lead times from different vendors are varied so please contact us if you would like pricing and availability. We use BrainBoxes, Moxa and OnLogic and others on request.

Other configurations available on request!

Frame dimensions in cm's:
20.6d x 42.6w x 46.4h
Total DIN rail length is approx 58cm
Furthermore, we can pre-install Azure IoT Edge on the BB400 allowing you to just enter your device credentials to be up and running.
If you have a specific requirement then please contact us. Our Desktop Developer can be supplied with different Edge Compute, various sensors, IO or Industrial PLC's such as Siemens, Schneider & Allen Bradley.
RELATED PRODUCTS
Industrial IIoT solutions that transform your business…
MAKING YOUR LIFE EASIER
Simple Powerful Tech Solutions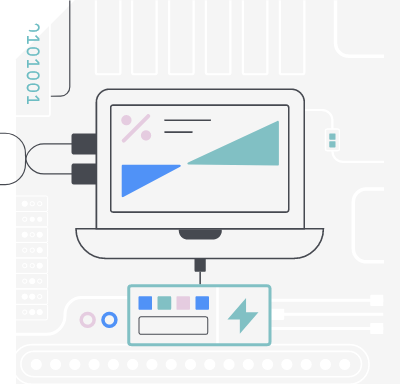 Configure with any software
We know that no two businesses are the same which is why our wide range of software solutions and hardware products can be tailored to suit the individual needs of your business. From Azure to AWS to Alibaba clouds.
EXPLORE PRODUCTS
Support and aftercare
Our aftercare service means that you'll receive support and regular maintenance to ensure that your IoT solution is evolving as your business grows and develops.